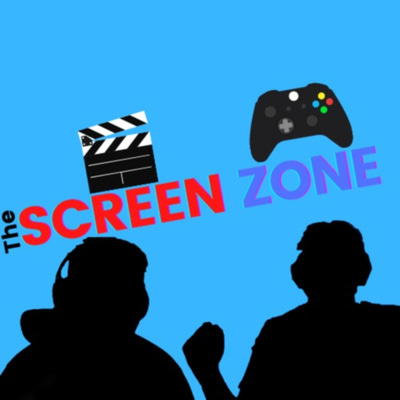 Feb 28, 2022 • 1HR 1M
Horizon Forbidden West Spoiler Talk with Rishi Alwani (Episode 22)
The Screen Zone Podcast hosts irregularly timed discussions for movies, TV shows, video games, and all things geek! Head to https://thescreenzone.com for features, reviews, and more!
This week's episode is all about Rahul (darthrahul) and Rishi (@RishiAlwani) going over Horizon Forbidden West's story, diving deep into spoiler territories. Stick around and you'll also get some neat updates on Elden Ring's performance in India! 
Watch our video review for the game - https://youtu.be/mBhWidJdEt8 
Read The Screen Zone's full review of Horizon Forbidden West- https://thescreenzone.com/blog/horizon-forbidden-west-ps5-review/ 
✍️ https://thescreenzone.com for more reviews. 
🐦 Follow Rahul - https://twitter.com/darthrahul 
🐦 Follow Rishi - https://twitter.com/RishiAlwani 
📷 Follow Rahul again - https://www.instagram.com/darthrahul 
🐦 Follow us on Twitter for no reason - https://twitter.com/the_screenzone